MDI Group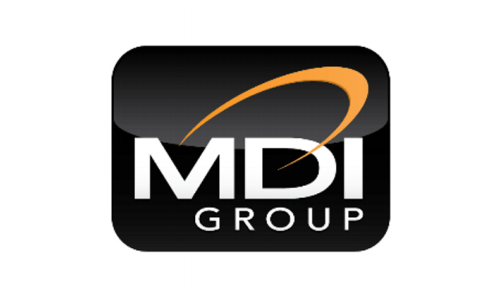 Company Profile:
Twenty-five years in IT staffing industry with seven offices nationally
Over 10,000 consultants placed in numerous verticals across the U.S.
Challenge
The company had an aging phone system that lacked redundancy which escalated risk for a communications outage. The aging phone system also had limited features, which proved to be inadequate for their growing field sales force. They needed a secure IP phone solution that would enable fast, seamless communication between offices and help maintain productivity of their mobile workforce.
Solution Approach
The IntelligISTM technical team performed analysis on MDI's existing phone system to assess gaps and identified Mitel as the best solution before designing a roadmap to transition MDI to the new phone system.
Business Benefits:
Simplified, Reliable Communication
MDI was able to overcome a major hurdle from the onset – multi-site redundancy. The IP phone system allows failover and call routing in case of device and site failure. Now, if one location experiences an outage, calls automatically route to another office while the other location's phone system is repaired.
Unified Communication Nationwide
The new phone system has streamlined connectivity across offices nationwide – features such as four-digit dialing now allows all employees to quickly reach each other regardless of the region. With Presence, MDI employees can also see everyone's status and connect with them based on the user's preferences, and use instant messaging to quickly share information.
Seller Productivity
MDI has experienced recognizable boosts in productivity and communication for its sales staff. With mobility features, the sales team has the ability to have calls route to or "find" them even if they are away from the office. With email integration, new messages are not only placed into the sales teams' voicemail, but are also sent to their mobile device as an email – enabling prompt response to clients and consultants.