Builder Specialties, Inc.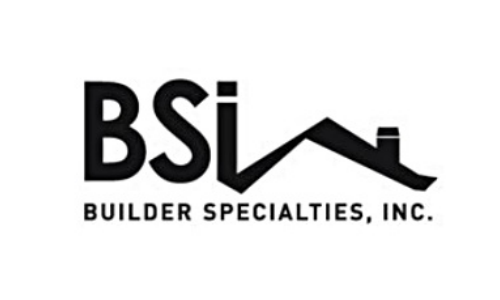 Company Profile:
Provides better home solutions in appliances, fireplaces, mantels, garage doors, carriage style garage doors, lighting, and outdoor products to trade professionals and homeowners.
Over 200 employees across 7 locations nationally
Challenge
As a result of several acquisitions, BSI needed to address disparate technology systems [hardware and software] as part of the integration process. Internal IT resources needed to focus on business process integration and end-user support. Deployment and upgrades to workstations, software licenses, and servers across all locations would be costly and time-consuming. BSI needed to develop a sound cost-effective and scalable integration plan to be deployed at all its locations.
Solution Approach
Leveraging its long standing relationship with BSI, IntelligISTM assessed BSI's hardware and software needs to design solutions that lowered TCO while upgrading technology at all locations. IntelligISTM developed and offered a bundled IT solution, which included Virtual Desktop Infrastructure (VDI), to provide consistent technology and end-user experience for the corporate office and remote sites.
"Our relationship with IntelligISTM has enabled our company to cost effectively have access to and leverage technology and expertise; allowing us more time and energy to focus our attention supporting the growth and expansion of our business. With their knowledge, dedication, and responsiveness, we have a true partner with IntelligIS"
Silvia M., IT Director
Business Benefits
Lower TCO
BSI, with the deployment of VDI was able to immediately realize significant cost reductions eliminating the need to purchase workstations with the utilization of thin-clients. The proposed bundled IT solution whereby the cost burden of servers, hardware and software licensing shifted to IntelligISTM. This made it possible for BSI to move from a Cap-ex intensive model to a more scalable and predictable Op-ex model that simplifies the required internal technical oversight.
Increased Security & Reliability
Servers deployed at a commercial datacenter, centralizes data security enabling BSI to satisfy its business continuity requirements. Productivity gains are achieved as all sites have a secure, consistent, reliable method to access corporate data.